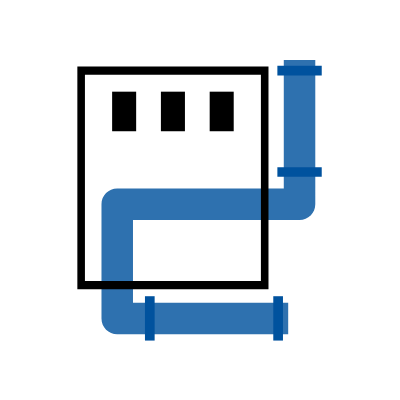 Plant Engineering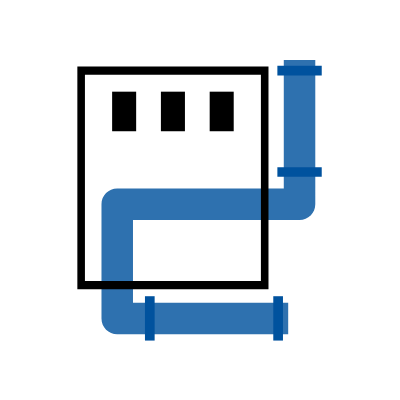 Plant Engineering
We are your partner when it comes to complete electrical engineering solutions for machine and plant automation.
Our range of services includes conception, hardware construction, control cabinet manufacture, programming, assembly, commissioning and product support. Our principal focus is the automotive industry. We supply automated robot systems, transport and conveyance system and measurement and testing stations to notable customers such as Magna, Audi, BMW and Daimler either directly or in conjunction with mechanical engineering companies.
In the non-automotive sector we also supply services including automation for sorting systems, systems and machine relocations and infrastructure installations. We are firmly committed to fulfilling the standards set by our customers by devising cost-optimised, maintenance-friendly solutions. And all of this combined with user-friendly HMI user interfaces.
Should your requirements of WIET go beyond the services we have mentioned, our company boasts a number of subdivisions plus long-standing business relationships with a variety of high-performing partner companies, so related activities are almost certainly adequately covered.
Our strength – we identify what's important amongst all the complexity!